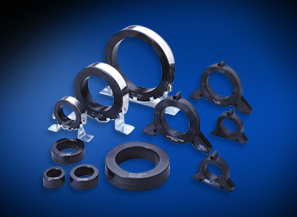 COMMON MODE CHOKE
Nanocrystalline Soft Magnetic Material FINEMET®
FINEMET® Common mode chokes with high permeability, low Q-factor and stable temperature chracteristics, that realize effective noise suppression and contribute to size and weight reduction for your applications.
We propose a method to use materials tailored to your company.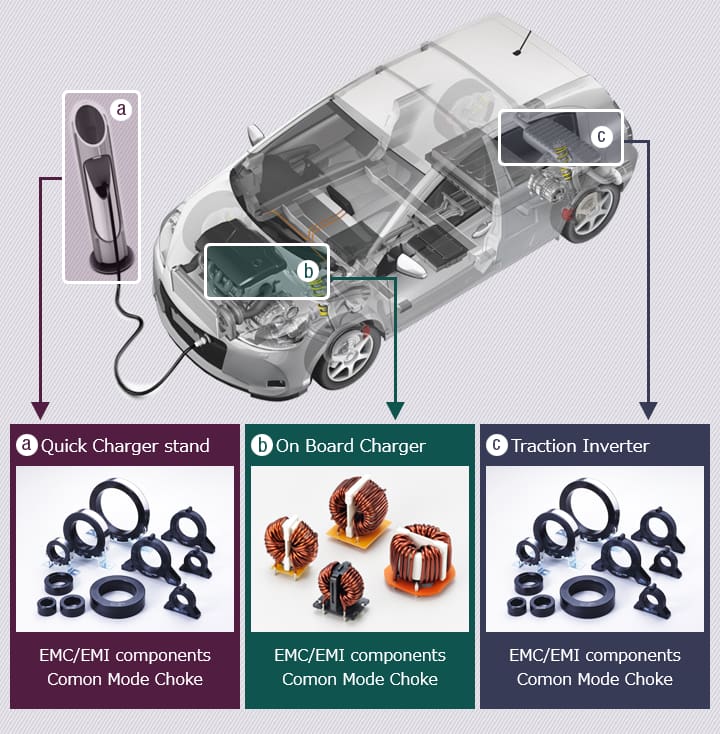 Note: Standard product sample for automotive applications and special applications is only for initial evaluation purposes.
Inquiries for automotive applications, special applications, and customization, please contact us by the inquiry form below.
Soft Magnetic Materials and Components (for FINEMET® Applied Product and Ribbon)


ABOUT US
Leading sustainability by high performance