Electronics-Related Products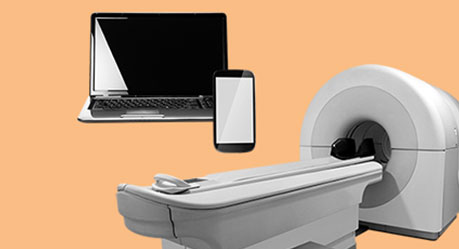 We meet increasingly diverse and
sophisticated needs in a prompt and accurate fashion.
The fields of video/IT equipment, home appliances,
batteries and medical devices are constantly evolving.
Our production system, encompassing the entire process
from prototype to commercialization and mass production,
allows us to meet our customers' diverse needs.
We will continue to support the growth of society
at large with high-performance components and materials.

ABOUT US
Leading sustainability by high performance