Infrastructure-Related Products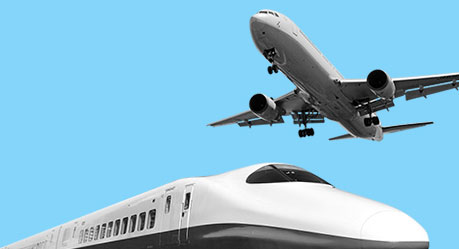 We offer more reliable and innovative social infrastructure.
Aircraft components, power generating equipment-related components,
rolling stock components and other industrial equipment are
all exposed to severe operating conditions.
Our technologies, quality and product development capabilities,
which were developed and proved over many years,
have always been bringing innovation.
We will continue to provide high-level reliability and innovation for
infrastructure globally.
Industrial infrastructure products

ABOUT US
Leading sustainability by high performance