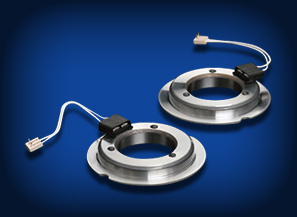 Torque Sensor Coils
Compared to conventional hydraulic power steering, electric power steering exercises more precise control during steering. Playing a key role in this advance are torque sensors tooled to furnish the high performance and reliability suited for electric power steering.
1

Waterproofing is possible.

2

We have a global supply system with sites in Japan, China, Southeast Asia, North and Central America, and Europe.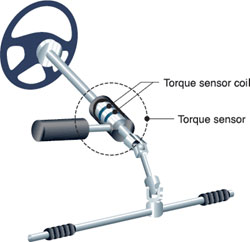 Automotive Components Business Unit

ABOUT US
Leading sustainability by high performance